AF Humanitarian Reassignment and Deferment Program
The Humanitarian Reassignment and Deferment Program, run by the Air Force Personnel Center (AFPC), assists active-duty Airmen in resolving severe, short-term problems involving a family member while Airmen continue to meet the needs of the Air Force. A reassignment or deferment is a one-time action to resolve a critical problem with a family member, normally 12 within months. The definition of 'family member' is limited to spouse, child, parents, or other persons actually residing in the household who are dependent on the Airman for more than half of their financial support. For more information, Airmen can chat with a personnel specialist live on myPers . Click on the Humanitarian/EFMP link under 'Assignment Programs' on the active-duty myPers Assignment landing page, hover the mouse cursor for 30 seconds and a chat window will appear.
For more Air Force news, visit the Military.com Air Force section . For more military family support resources, visit the Military.com Spouse and Family section .
Select Service
National Guard
Coast Guard
Space Force
You may also like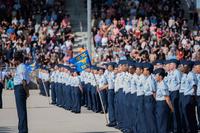 Keeping airmen and Guardians in the service and making sure they make it through basic military training has become a top...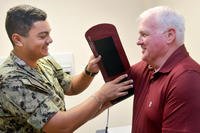 Tricare's open enrollment system will forever alter how you change your Tricare coverage. Here's what you need to know.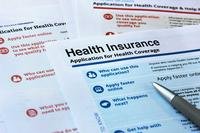 To enroll in FEDVIP you need to understand FEDVIP Qualifying Life Events (QLEs). Read more.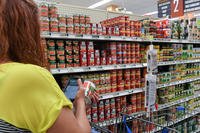 Wondering how this whole shutdown business could impact on-base services? Here are the details.