Try MyMaths
Try some of our example homeworks and lessons below
Primary schools
Primary homework
Short division homework.
Primary lesson
Short division lesson, secondary schools.
Secondary homework
Conditional probability homework.
Secondary lesson
Equations lesson, want to see more.
Darley Dale Primary School
Inspired, Happy and Successful Learners, Confident and Resilient Individuals, Responsible and Caring Citizens
Get in touch
Get Directions
My Maths Homework
Class Pages
Class Pages Archive: 2018-2019
Year 4 - Mrs Kershaw
Year 4 Homework
Tuesday 2nd October 2018.
The children will be bringing home their new login details and passwords which will enable them to access their My Maths homework. Please see their Homework Journals.
Unfortunately not the ones with chocolate chips.
Our cookies ensure you get the best experience on our website.
Please make your choice!
Some cookies are necessary in order to make this website function correctly. These are set by default and whilst you can block or delete them by changing your browser settings, some functionality such as being able to log in to the website will not work if you do this. The necessary cookies set on this website are as follows:
Website CMS
A 'sessionid' token is required for logging in to the website and a 'crfstoken' token is used to prevent cross site request forgery. An 'alertDismissed' token is used to prevent certain alerts from re-appearing if they have been dismissed. An 'awsUploads' object is used to facilitate file uploads.
We use Matomo cookies to improve the website performance by capturing information such as browser and device types. The data from this cookie is anonymised.
Cookies are used to help distinguish between humans and bots on contact forms on this website.
Cookie notice
A cookie is used to store your cookie preferences for this website.
Primary MyMaths guide for parents
Find out more about using MyMaths at home and download worksheets to support your child's maths learning – whether their school subscribes to MyMaths or not.
What is MyMaths?
MyMaths is an online school subscription for teaching primary maths. If your child's school subscribes to MyMaths, you can log in  to access hundreds of online homework activities, lessons, and games.
How can I help at home?
If you would like help with using MyMaths, please visit the dedicated support site or watch our brief video demo for parents and carers:
Video: MyMaths Primary remote support for pupils
Key Stage 2 activity sheets
Whether or not your child's school uses MyMaths, you can download these worksheets to help support learning at home. These worksheets may be useful to your child throughout the summer term:
Please note that MyMaths is not available for individual use and free trials are only provided to schools. If you are a teacher interested in finding out more, please visit MyMaths to sign up for a free trial.
More maths help
Fun maths games and activities
Find a wide selection of fun maths games and activities in our kids activities section.
Find out more

Find our best tips on how to help your child learn those all-important times tables.
Learning to tell the time
Find out how to teach your child to tell the time.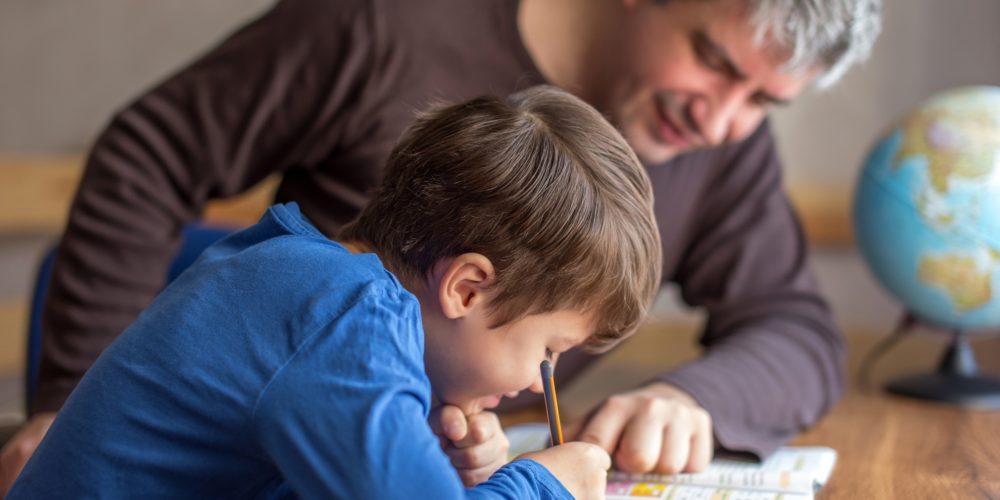 How to overcome maths anxiety
Find out how to help your child overcome maths anxiety and becoming #PositiveAboutNumbers in this blog post.
How gardening can cultivate your child's maths skills
Find out how gardening can cultivate your child's maths skills in this blog post. 
Age 3–4 (Early Years)
Age 4–5 (Reception)
Age 5–6 (Year 1)
Age 6–7 (Year 2)
Age 7–8 (Year 3)
Age 8–9 (Year 4)
Age 9–10 (Year 5)
Age 10–11 (Year 6)
Year 1 (age 5–6)
Year 2 (age 6–7)
Year 3 (age 7–8)
Year 4 (age 8–9)
Year 5 (age 9–10)
Year 6 (age 10–11)
Ratio & proportion
Numicon parent guide
MyMaths parent guide
Maths activity books
Carpenters Primary School
In years 2-6, children complete their homework on-line, using the MyMaths programme. This provides children and teachers with instant feedback. If your child has forgotten their passwords, class teachers are able to help with this.
Please visit: https://www.mymaths.co.uk/
© 2023 · Legal Information
Primary School Website Design by Grebot Donnelly Associates & Greenhouse School Websites