Research Support
Research funding and training opportunities.

There are various funding opportunities for which students can apply to support their studies at the NWU. Candidates are advised to secure additional support, as the bursaries or scholarships are only a contribution and do not always cover the full costs of a postgraduate student.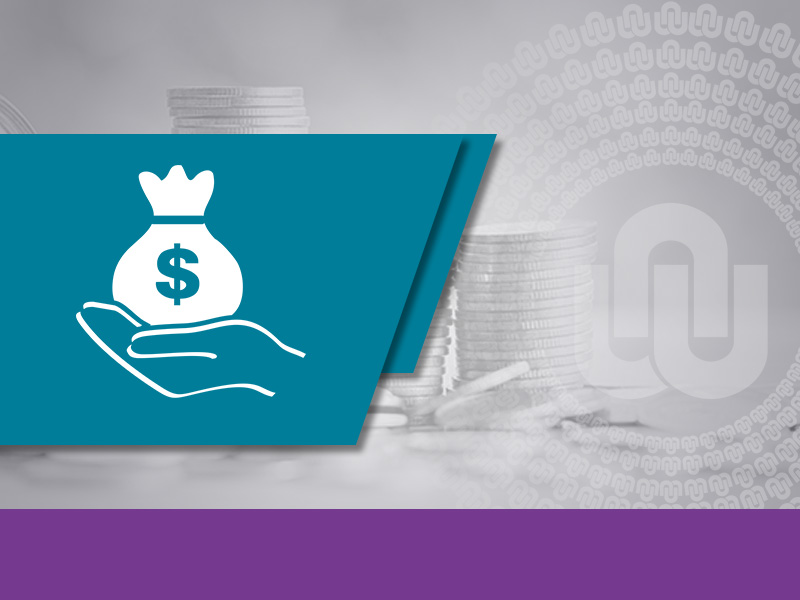 Funding Opportunities
NRF Funding
International Grants
University Capacity Development Grant
Search on ResearchConnect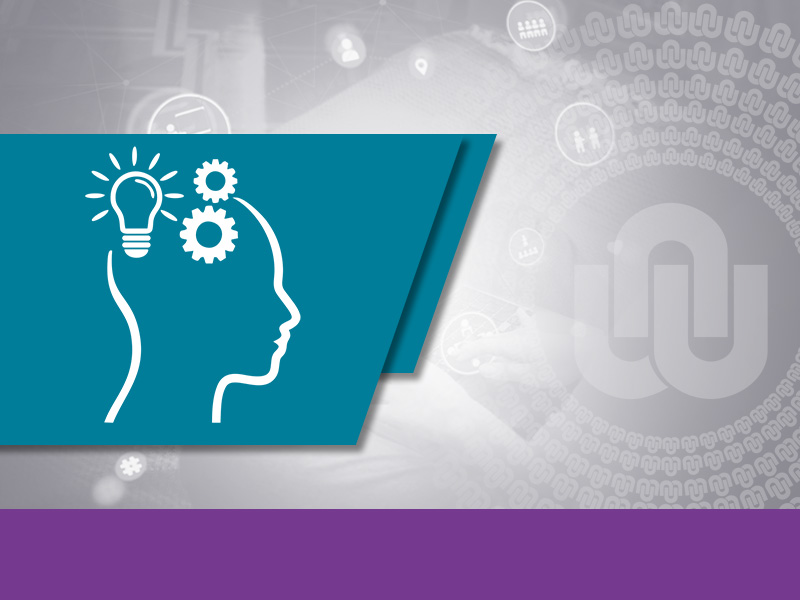 Capacity Development Opportunities
Kerlick Article Writing Workshops
Hofstee Supervision Workshops
Other training opportunities
Grant Writing Workshop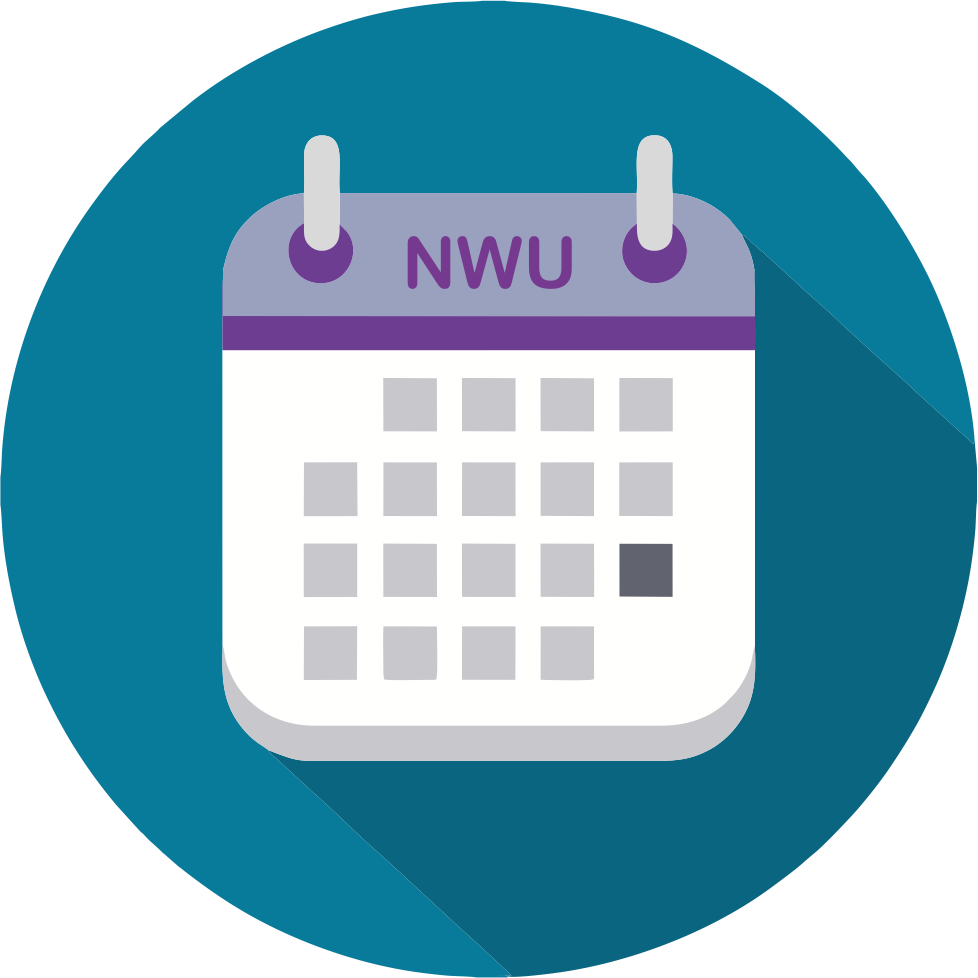 Our Events Calendar

Library and Information Service (LIS)
Research and open scholarship.

Researcher Services
Research data management.
Scholarly Communication
Publish/Share
Open Educational Resources
Open Access
Open Access - Transformative Agreements
Boloka: Institutional Repository
DaYta Ya Rona (figshare)
Accredited Journals
Measure/Impact
Research Impact and Visibility
How to register for an ORCID
Journal Impact Factors
Altmetrics, Bibliometrics & H-Index
Research Support Tools
Systematic Review
Data Analysis Tools
LibKey Tools
Writefull Revise and Writefull Cite (Contact your  Librarian  for passwords)
MS Word Postgraduate Template
IT App Portal (NWU staff only)
Preserve/Publish
Digital Scholarship Centre
Boloka - Institutional Repository
DaYta Ya Rona - Research Data Repository
OJS - Open Journal System 
Google Dataset Search
Journal Title Abbreviations
Guides and Training
Referella: Referencing Guides
Copyright and Plagiarism
Postgraduate Support Guide
Manual for Higher Degrees Studies
Academic Staff Guide
A-Rules (General Academic Rules)
Information Sources
National ETD Portal (NRF)
Nexus (NRF)
Proquest Theses & Dissertations
Databases A-Z
Quick Links
Bookings and Events
Research Spaces
NWU Research Support
Submit a question form
Research and Scholarly Librarians
Faculty Librarians
Training Events
Postgrad Support Guide